Proper Maintenance and Cleaning for your Sputter Coater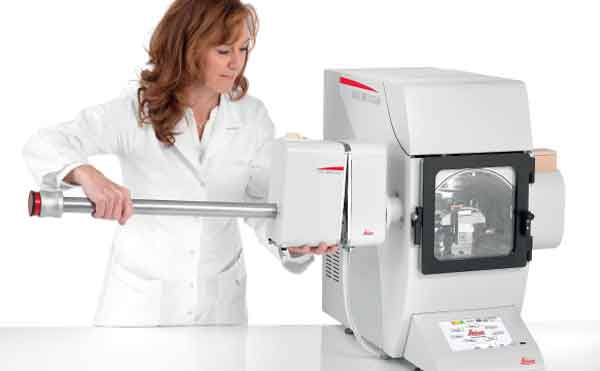 Our latest application note shows how to properly maintain and clean your materials such as internal shutters and shielding.
If you have questions, we are always here to help!
Analytical Lab News & Updates
Welcome, Will Bond!
We are happy to announce Will Bond as the newest member of our analytical lab's team.
Will comes to us with many years of experience in the lab services business with a tremendous understanding of sample prep and imaging with both optical and scanning electron microscopes. Welcome, Will!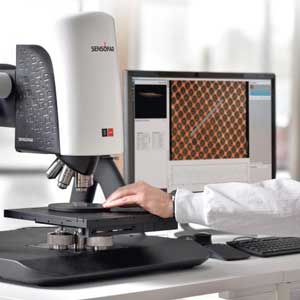 Surface Characterization is Ready to Analyze Your Samples
Both David Maita and Will Bond have been training on the Sensofar surface characterization systems we have available. The lab has both an S Neox and an S Wide to run your application!
Jim Yampolsky, an old friend, and previous JHT employee is the regional manager for Sensofar and is providing us with tremendous support. We would like to welcome him back to our extended family!
For more information about the surface analysis we can perform, please contact us!
Our Mission
We will deliver quality sample preparation and analysis services, exceeding market turnaround times at a competitive price. The combination of these three factors provides you with the best value in the sample preparation marketplace.
Upcoming Events
CONTACT US 408-436-6336 | info@jhtechnologies.com