We are here to help you solve your application challenges in the lab. Our goal is to help you get better and faster with superior results. Contact us with your questions any time.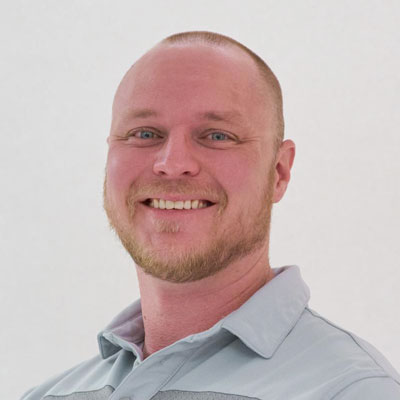 Taylor Frostholm
Lab Manager
"You can only become truly accomplished at something you love."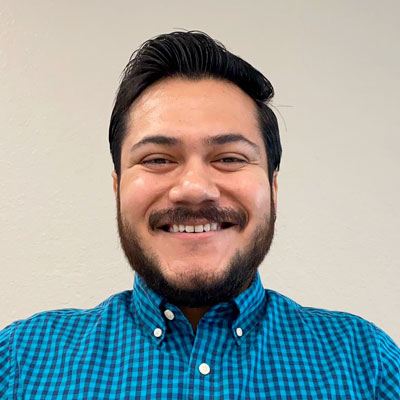 Ayrton Sierra
Lab Scientist
"I am looking forward to the variety of instruments and their configurations."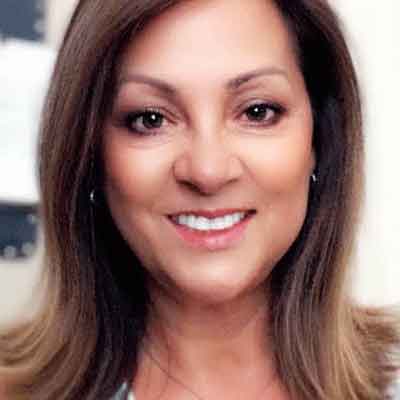 Treasa Cusack
Analytical Lab Sales
Treasa brings many years of superior customer service, sales and communication experience.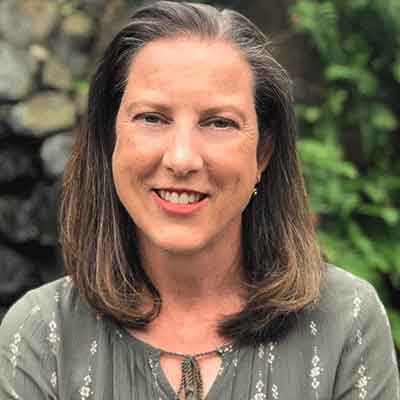 Teresa Vogelsang
Analytical Lab Sales
Teresa has experience in hi tech consultative sales, national advertising buying and marketing, and serving as a coordinator for corporate human resources and finance departments.