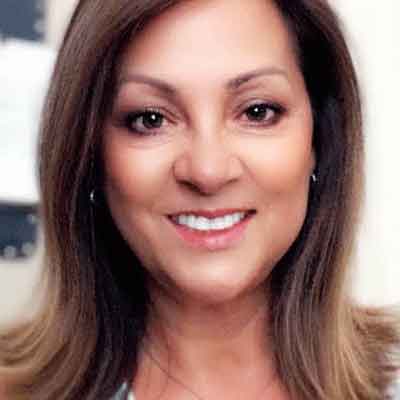 Treasa brings JH Technologies customers many years of superior customer service, sales, and communication experience in fields that include the aerospace and PCB industries. In addition, she excelled at running two busy physical therapy clinics.
She takes pride in developing trust and long-lasting customer relationships.
Treasa is a native Californian who enjoys spending time with her husband of 28 years. You may also find her watching hockey, gardening, or at the theater. She is blessed with three lovely, grown daughters, eight grandchildren, and a world-traveling son.