[VIDEO TUTORIAL] When to use interferometry techniques for surface characterization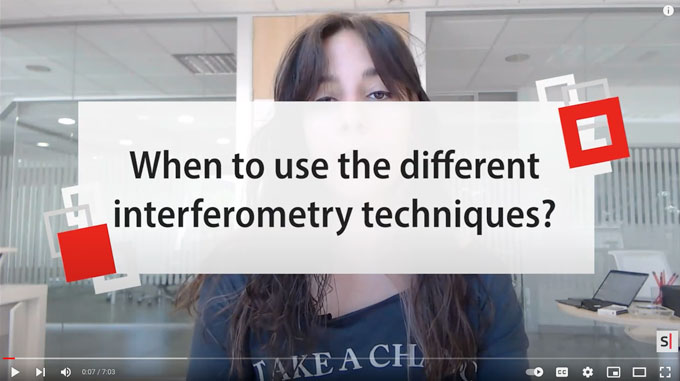 At JH Technologies, we are very fortunate to have the tools to incorporate a wide range of surface analysis methods.
Learn how we perform PSI (phase shifting), ePSI (extended phase shifting), and CSI (coherence scanning) surface characterization utilizing Sensofar surface analysis tools.
Analytical Lab News & Updates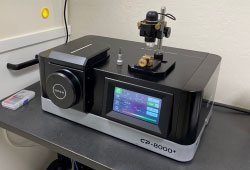 Increased Sample Prep Capacity!
We currently have three Ion Mills capable of preparing samples for SEM imaging in our lab.
This increase in capacity allows us to serve customers faster and more effectively than ever before.
Watch the video below to learn more about the capabilities of CP-8000.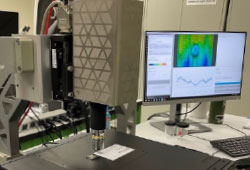 Surface Characterization Capacity is Increasing, Too!
We have also recently added two unique Sensofar surface characterization instruments.
With these tools, JH is able to provide outstanding resolution while minimizing space usage.
Current Promotions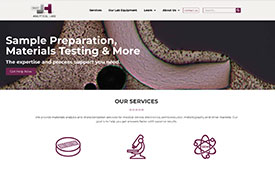 The JH Analytical Website is Here!
Our new JH Analytical services website is live and ready to help you! Get $250 credit towards any analytical or imaging services when you sign up to receive the JHA Newsletter!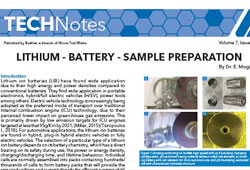 Free Education is Available!
Check out our learning center to see how we improve sample preparation processes, including battery sample prep, handling delicate samples, effective ion milling, and more!
Our Mission
We will deliver quality sample preparation and analysis services, exceeding market turnaround times at a competitive price. The combination of these three factors provides you with the best value in the sample preparation marketplace.
Upcoming Events
CONTACT US 408-436-6336 | info@jhtechnologies.com