The article below explains how the structures manufactured by direct laser writing is fully characterised by means of confocal microscopy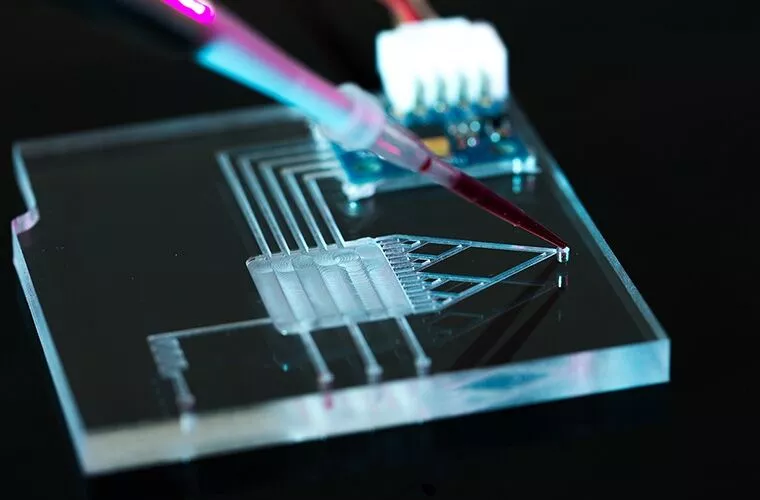 Due to the numerous applications it presents, the microfluidics field has experienced enormous developments in the past few years. Lab-on-a-chip, organ-on-a-chip, point-of-care devices, cell capture, and chemical, and biological analysis are some examples of direct microfluidic applications.
Regarding uses, microfluidic devices have different geometries which can be as complex as needed, but one of the basic structures that comprise these microfluidic devices is the micro-channel. We will perform the characterization of micro-channels in this study.
Learn how a Sensofar optical profiler means of confocal microscopy fully characterized the structures manufactured by direct laser writing..
---
Need help with your lab application?
Complete the form on this page or contact us.