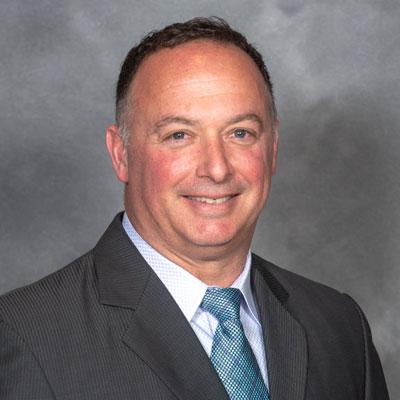 JH's Vice President, Micah Harrel, is inspired by what his customers produce and what they do. With his role at JH, he gets to see many facets of business, research, education, and government service. He has established many 20+ years of relationships with customers that JH maintains and nurtures.
Micah graduated from San Jose University with a BS and an MBA in business. Before his 26 years with JH Technologies, he worked two years in restaurant management and two years in food sales.
Harrel also is the president of the Theta Chi Fraternity alumni association at SJSU.
He is married with two teenage children. In his free time, Micah likes to waterski, swim, cook, entertain and travel. Micah grew up in Peru and is fluent in Spanish.