Memory Device Cross-Sectioning [Learn from the JH Analytical Team]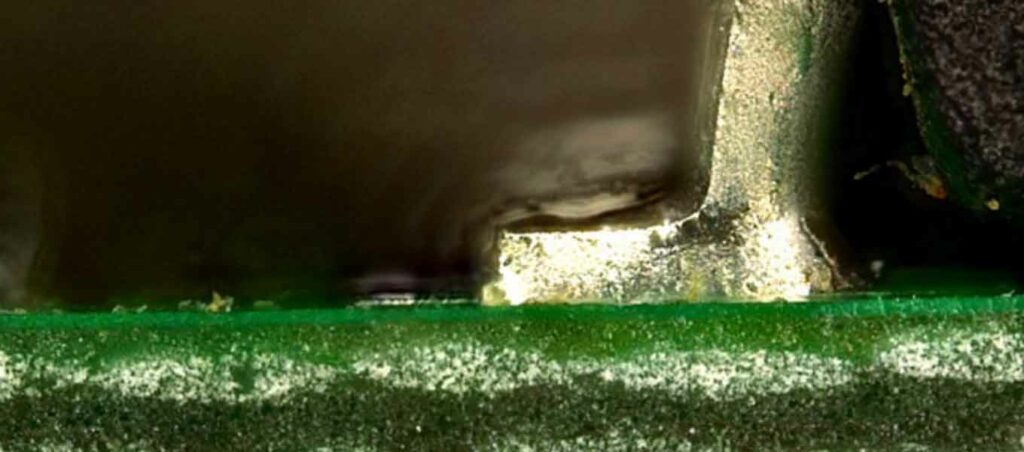 We start 2022 thinking about you! Our valued customers have brought great success to our analytical business, and we sincerely appreciate your trust and your regular compliments about the quality of our work.
As a result of your confidence, we are taking on many new and exciting projects! This means new equipment, expanded lab space, and new staff—all to serve you better.
As we train our growing team, we invite you to learn from their experience.
Click below for David Maita's latest sample preparation task where he learned about cross-sectioning a memory device, along with the results you can get using different lab equipment.
Our Mission
We will deliver quality sample preparation and analysis services, exceeding market turnaround times at a competitive price. The combination of these three factors provides you with the best value in the sample preparation marketplace.
Upcoming Events
CONTACT US 408-436-6336 | info@jhtechnologies.com