The Modern White LED [Application Note]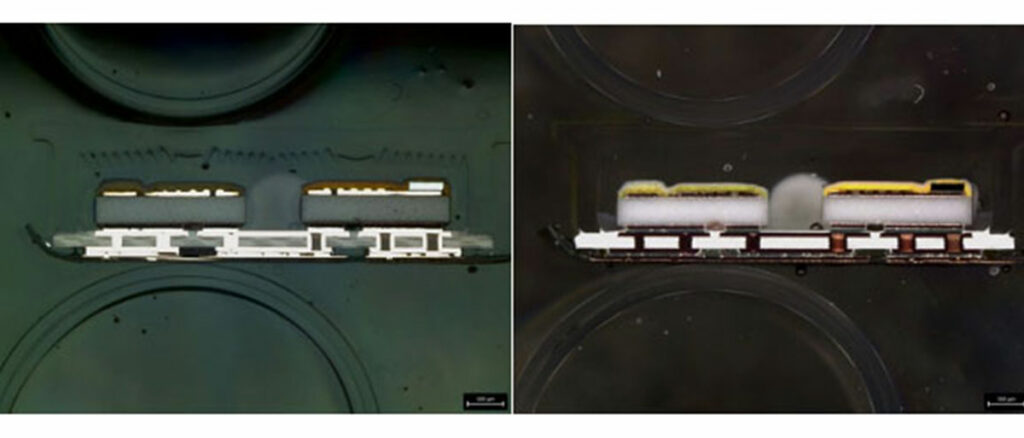 Discover the fascinating technology behind white LED lights in our latest application note. Explore the science, working principles, and applications of white LEDs, from their efficient energy consumption to their versatility and gain valuable insights into advancements and potential future developments.
Analytical Lab News & Updates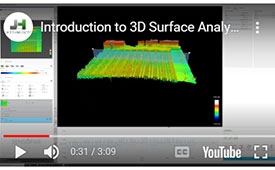 3D Surface Characterization and Analysis Available!
We use our Sensofar S Neox to generate highly accurate surface data for rough or mirror-like surface finishes.
Watch this video describing the capabilities of this instrument.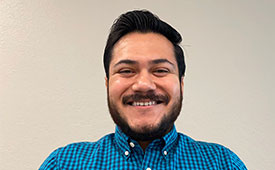 JHA Staff Spotlight! Ayrton Sierra
Meet Ayrton! He is our Lab Scientist supporting optical, digital, and SEM analysis. Ayrton is hands-on, doing everything, including sample prep, hardness testing, surface metrology, and material analysis.
A Successful Open House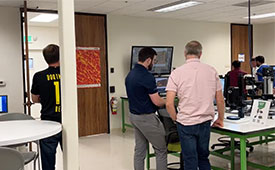 Thank you to everyone who attended our open house last month! More than 40 visitors received lab tours and demos of our newest capabilities and analysis tools.
If you missed this event, we would be happy to give you a virtual lab tour!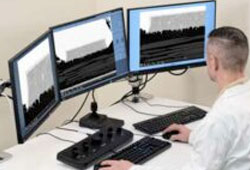 Why JHA?
JH Analytical was launched as a natural extension of JH Technologies, a distributor of optical instruments, sample prep tools, and SEM imaging systems with a 36-year history.
JHA uses the same equipment JH Technologies sells making us experts in both process knowledge and equipment function allowing us to serve our customers faster while providing better results.
Our Mission
We will deliver quality sample preparation and analysis services, exceeding market turnaround times at a competitive price. The combination of these three factors provides you with the best value in the sample preparation marketplace.
Upcoming Events
CONTACT US 408-436-6336 | info@jhtechnologies.com