Anatomy of a Microphone MEMS Device [Application Note]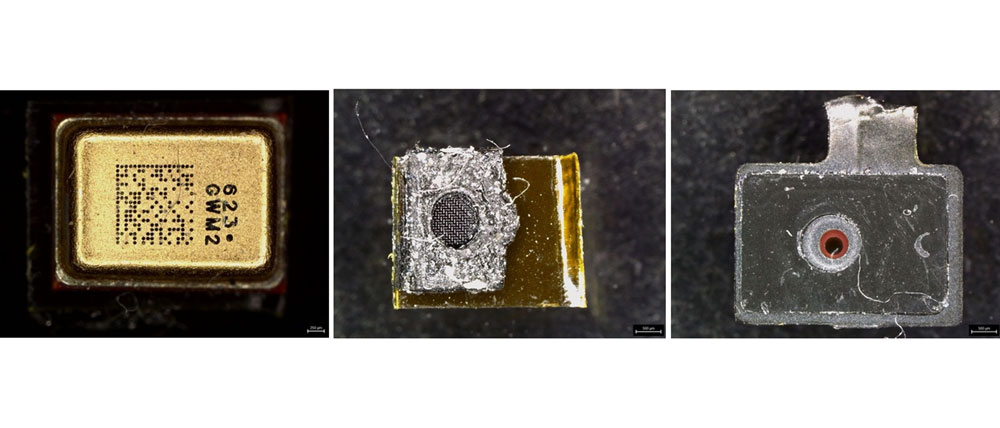 Discover the world of Micro-Electro-Mechanical Systems (MEMS) devices as we unveil the anatomy of a microphone MEMS device. From their compact size to their crucial role in modern electronics, join us as we explore the remarkable capabilities and fabrication techniques behind these powerful components.
Analytical Lab News & Updates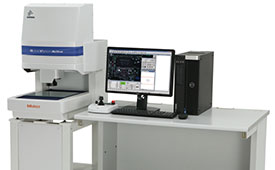 Mitutoyo QV-Active Services at No Charge
Nhan Pham, our San Jose State University intern, is learning to use our Mitutoyo QV Active system to automatically measure 2D and 3D structures.
Do you have any projects requiring measurements that would allow Nahn to receive real-world experience? We will do it at no charge!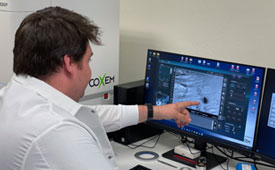 JHA Staff Spotlight! Will Bond
Meet Will! He is our Senior Lab Technician and joined JH Analytical in June 2022.
His expertise lies in utilizing the Leica EM TIC 3X ion mill for top-notch electron microscopy sample preparation. His enthusiasm for learning and working with customers drives his continuous growth in the field.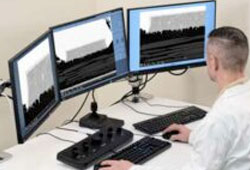 Why JHA?
JH Analytical was launched as a natural extension of JH Technologies, a distributor of optical instruments, sample prep tools, and SEM imaging systems with a 36-year history.
JHA uses the same equipment JH Technologies sells making us experts in both process knowledge and equipment function allowing us to serve our customers faster while providing better results.
Our Mission
We will deliver quality sample preparation and analysis services, exceeding market turnaround times at a competitive price. The combination of these three factors provides you with the best value in the sample preparation marketplace.
Upcoming Events
CONTACT US 408-436-6336 | info@jhtechnologies.com