[Application Note] Faster & More Efficient Ion Milling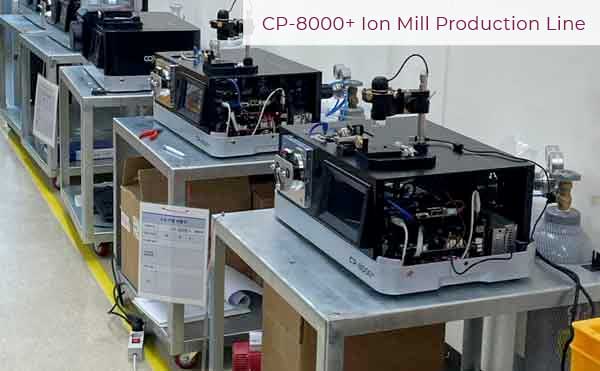 With the installation of our COXEM Table-top SEM, we have seen an increase in the need for ion milling as a sample preparation tool.
Read how you can improve the speed and efficiency of the ion milling process.
Analytical Lab News & Updates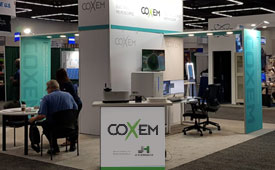 Visit Us at M&M!
Visit us at M&M in Portland, OR Jul 31-Aug 4! We will be exhibiting our newest and only fully functional table-top SEM with both EDS and EBSD analysis capability.
We will also be welcoming COXEM staff from South Korea! Come meet the manufacturer and their experts at booth 1736.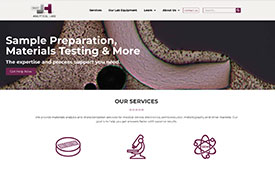 The JH Analytical Website is Here!
Our new JH Analytical services website is complete! Get $250 credit towards any analytical or imaging services when you sign up to receive the JHA Newsletter!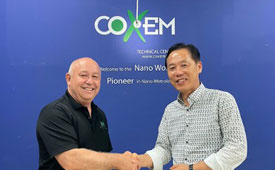 JH Technologies Visits South Korea
Earlier this month, we had the pleasure of visiting the COXEM manufacturing facility in Daejeon, South Korea. The Korean hospitality and kindness made the trip successful and very enjoyable.
We witnessed the attention they pay to equipment quality, service, and support, and are truly thankful to have them as our partner for compact SEMs.
Our Mission
We will deliver quality sample preparation and analysis services, exceeding market turnaround times at a competitive price. The combination of these three factors provides you with the best value in the sample preparation marketplace.
Upcoming Events
CONTACT US 408-436-6336 | info@jhtechnologies.com