A Materials Science Perspective on Genuine vs. Counterfeit Razors [Application Note]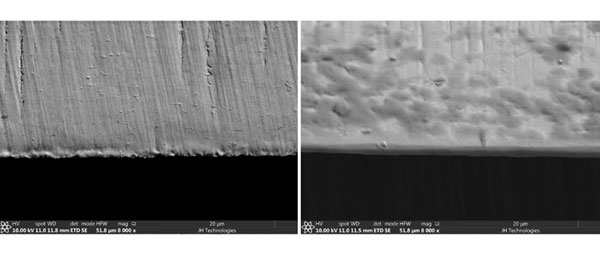 Our latest application note delves into the world of shaving blade technology, where materials science plays a crucial role in defining the gap between brand-name and knock-off razors.
Through advanced microscopy and scanning techniques, we examine discernible differences among brand-name and knock-off razors.
Analytical Lab News & Updates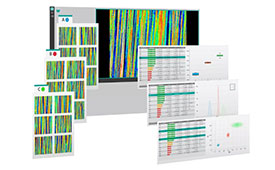 Simplify Your Analysis Process with SensoPro
Experience increased levels of control and customization, plus harness the power of unprecedented reporting flexibility with the latest release of SensoPro.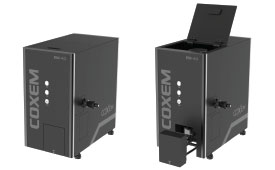 Fast and Easy-To-Use Tabletop SEM from COXEM
At the recent Microscopy and Microanalysis conference in Minneapolis, we witnessed the power of COXEM's newest tabletop SEM:
Four times faster frame rate
Easy-to-use interface
Motorized Z control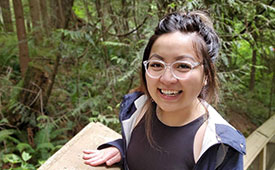 JHA Staff Spotlight! Christine Nguyen
Meet Christine, the driving force behind JH Analytical's exceptional customer service.
With a BS in Biological Sciences and a minor in Chemistry and Art, she merges expertise with passion. She strives to better herself and embrace challenges.
Our Mission
We will deliver quality sample preparation and analysis services, exceeding market turnaround times at a competitive price. The combination of these three factors provides you with the best value in the sample preparation marketplace.
Upcoming Events
CONTACT US 408-436-6336 | info@jhtechnologies.com