Learn About Scanning Electron Microscopy (SEM) Imaging and Analysis
Scanning electron microscopy is used extensively in various applications, such as material analysis, failure analysis, quality control, and nanotechnology.
At JH Analytical Labs, we provide complete SEM, EDS, and EBSD services.
Analytical Lab News & Updates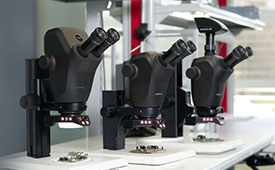 Be First to Benefit from Leica's Latest Line of Stereo Microscopes
JHA lab is the first in the country to incorporate Leica Ivesta 3 technology in our daily work flows. Results for you include better efficiency and higher-resolution images.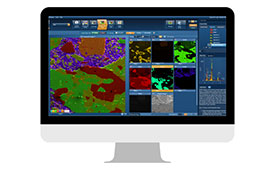 See the Bigger Picture with Mapping Capabilities on Apreo SEM
Scientists and researchers rely increasingly on nanoscale observations to inform the latest advances in research and analysis.
However, without macroscopic context, they lack much of their utility. Linking observations from multiple sources provides truly valuable data.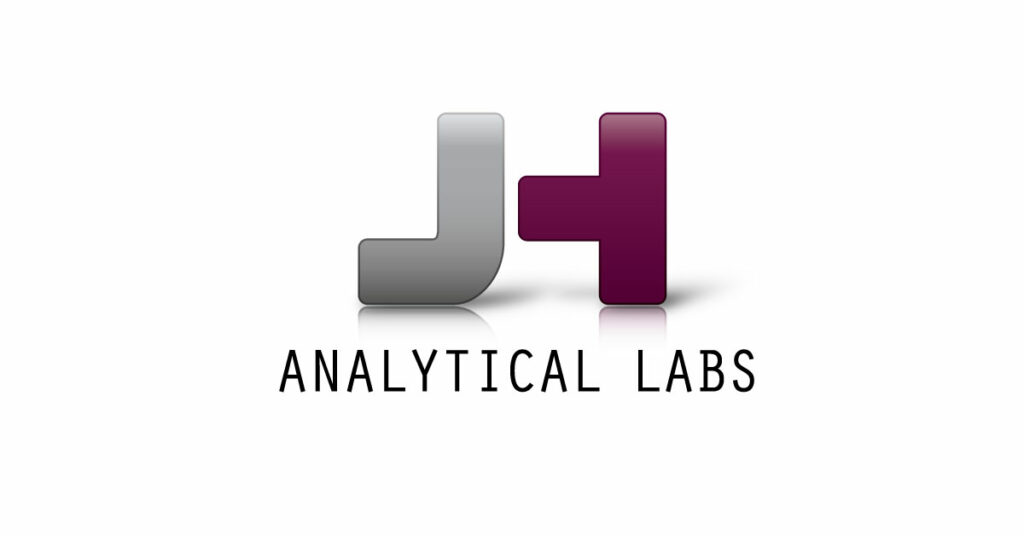 Your Questions Answered Quickly
When you submit requests and questions through our contact page, your submissions are monitored by our IT staff and quickly directed to the lab team.
You can expect your requests or questions to be taken care of within an hour during normal business hours.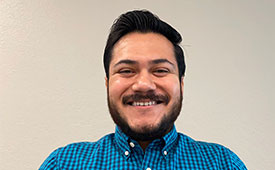 JHA Staff Spotlight! Ayrton Sierra
Meet Ayrton, our Lab Scientist supporting optical, digital, and SEM analysis.
Ayrton is hands-on, doing everything, including sample prep, hardness testing, surface metrology, and material analysis.
Our Mission
We will deliver quality sample preparation and analysis services, exceeding market turnaround times at a competitive price. The combination of these three factors provides you with the best value in the sample preparation marketplace.
Upcoming Events
CONTACT US 408-436-6336 | info@jhtechnologies.com