4 Benefits of Vibratory Polishing: The best method to prepare a sample for EBSD, Part 2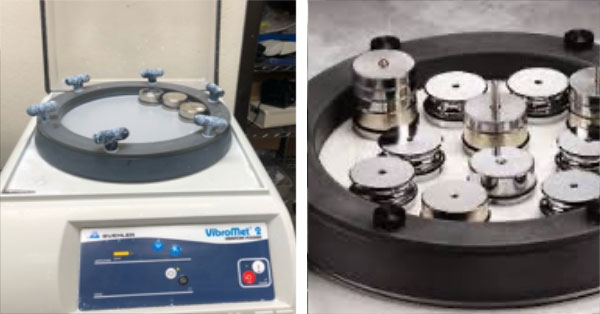 The two most common ways to polish a sample for EBSD are vibratory polishing and ion milling. Here we focus on the benefits of vibratory polishing.
How can I make ion milling faster and more effective? [Tips & Tricks]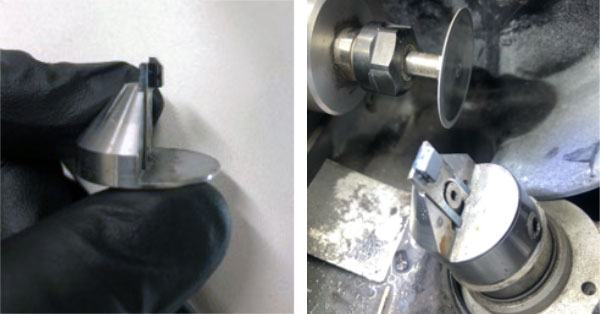 Customers often ask how they can improve the performance and shorten the cycle times with their ion milling process.
Analytical Lab News
Open House Oct 13-14: YOU'RE INVITED!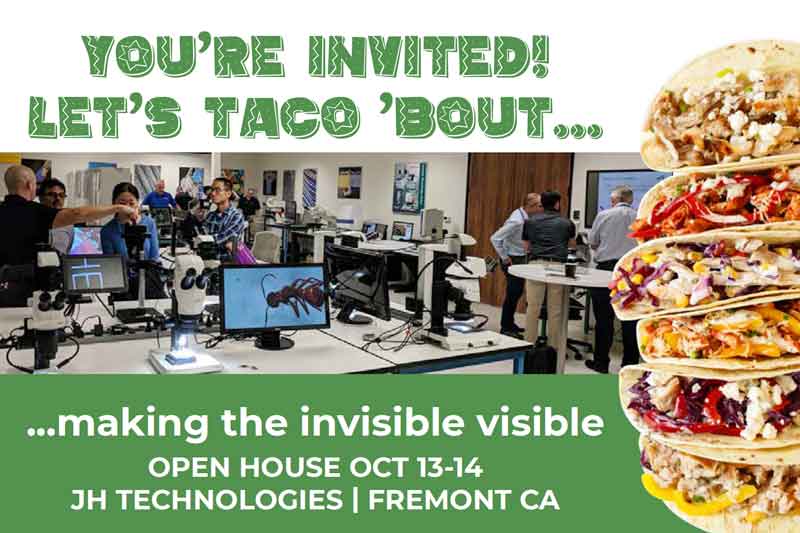 Please come by and see the changes in our lab! Enjoy some tacos, and win door prizes like a Leica A60 Stereo Microscope, Mitutoyo Digital Caliper, or JH golf wear.
Open house 9 am-5 pm October 13th
Scheduled demos and sample processing on October 14th
Labs Techs WANTED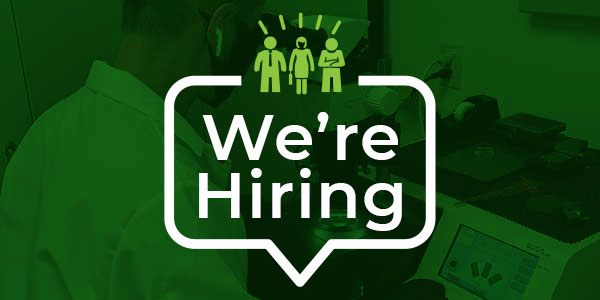 Our lab is incredibly busy processing samples! We are looking for help and have open positions for lab techs. If you know anyone who is interested please contact Micah Harrel, business unit manager for JH Analytical.
Our Mission
We will deliver quality sample preparation and analysis services, exceeding market turnaround times at a competitive price.
Contact Us
Have an application or problem you are trying to address?
Please complete our contact form or give us a call at (408) 436-6336. We are happy to help.