The Construction of Contactless Payment Methods [Application Note]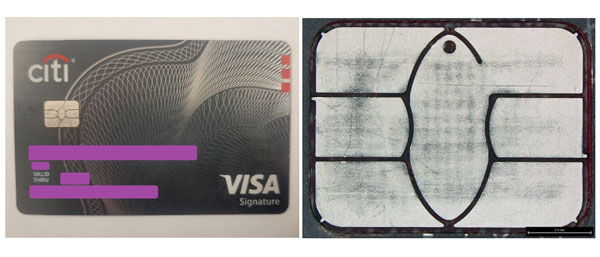 As we've moved from swiping to inserting to tapping (contactless payment), what changes have manufacturers made to credit cards?
Read our latest application note to learn about the evolution and the construction of debit and credit cards!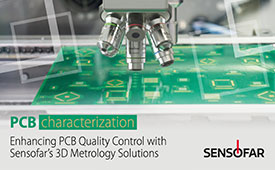 Analytical Lab News & Updates
Elevate Your PCB Quality Control
Learn how Sensofar's 3D metrology solutions empower us to characterize and analyze PCB surface details in our lab.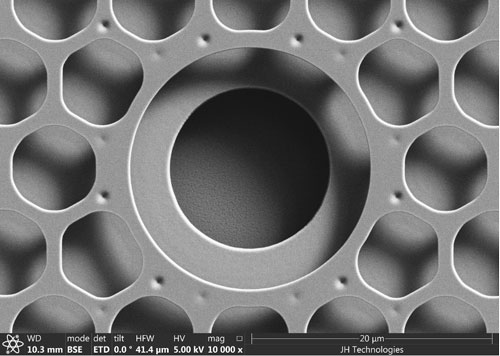 SEM Image Spotlight
Look at these incredible images of a MEMS microphone, taken by Will Bond, using a ThermoFisher Apreo S field emission SEM.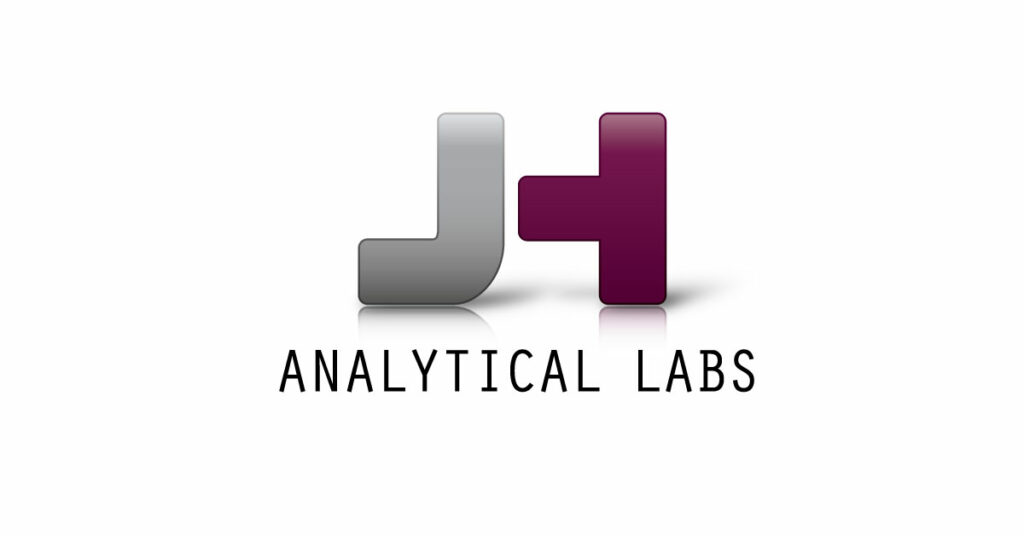 Your Questions Answered Quickly
When you submit requests and questions through our contact page, your submissions are monitored by our IT staff and quickly directed to the lab team.
You can expect your requests or questions to be taken care of within an hour during normal business hours.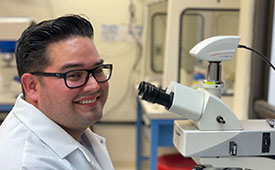 JHA Staff Spotlight! David Maita
Meet David, our Lab Technician responsible for preparing samples for optical and SEM imaging. David says he is honored to work and learn at JH Technologies.
Our Mission
We will deliver quality sample preparation and analysis services, exceeding market turnaround times at a competitive price. The combination of these three factors provides you with the best value in the sample preparation marketplace.
Upcoming Events
CONTACT US 408-436-6336 | info@jhtechnologies.com