What's in a Brake Pad?

At JH Analytical Labs, we are diving into materials analysis on brake systems for all types of motion-stopping systems. Learn about the composition, structure, and selecting materials for brake pads by reading our most recent application note!
Analytical Lab News & Updates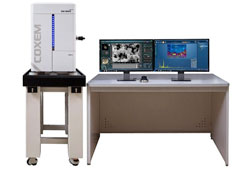 COXEM Saves our Bacon!
Thanks to our COXEM table-top SEM we are still able to provide SEM imaging and EDS analysis while our main SEM undergoes some minor improvements.
The COXEM SEM is equipped with the Oxford EDS system capable of providing elemental composition and analysis using a large 30mm2 detector.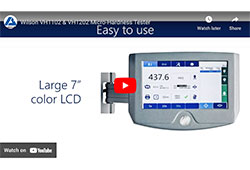 Accurate Hardness Testing with Buehler
We use our Buehler VH1202 for Vickers and Knoop testing because it provides accurate micro-hardness testing for quality control and research applications.
For more information, watch the video below.
Current Promotions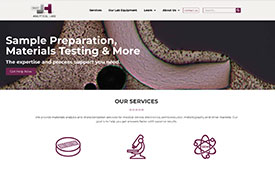 The JH Analytical Website is Here!
Our new JH Analytical services website is live and ready to help you! Get $250 credit towards any analytical or imaging services when you sign up to receive the JHA Newsletter!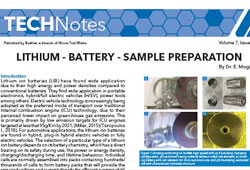 Free Education is Available!
Check out our learning center to see how we improve sample preparation processes, including battery sample prep, handling delicate samples, effective ion milling, and more!
Our Mission
We will deliver quality sample preparation and analysis services, exceeding market turnaround times at a competitive price. The combination of these three factors provides you with the best value in the sample preparation marketplace.
Upcoming Events
CONTACT US 408-436-6336 | info@jhtechnologies.com